J.Cole took to Twitter to share his thoughts on the Grammy's. The Dreamville rapper congratulated the winners in Hip-Hop , while reminding the artists that didn't win, that there will be bigger moments to come.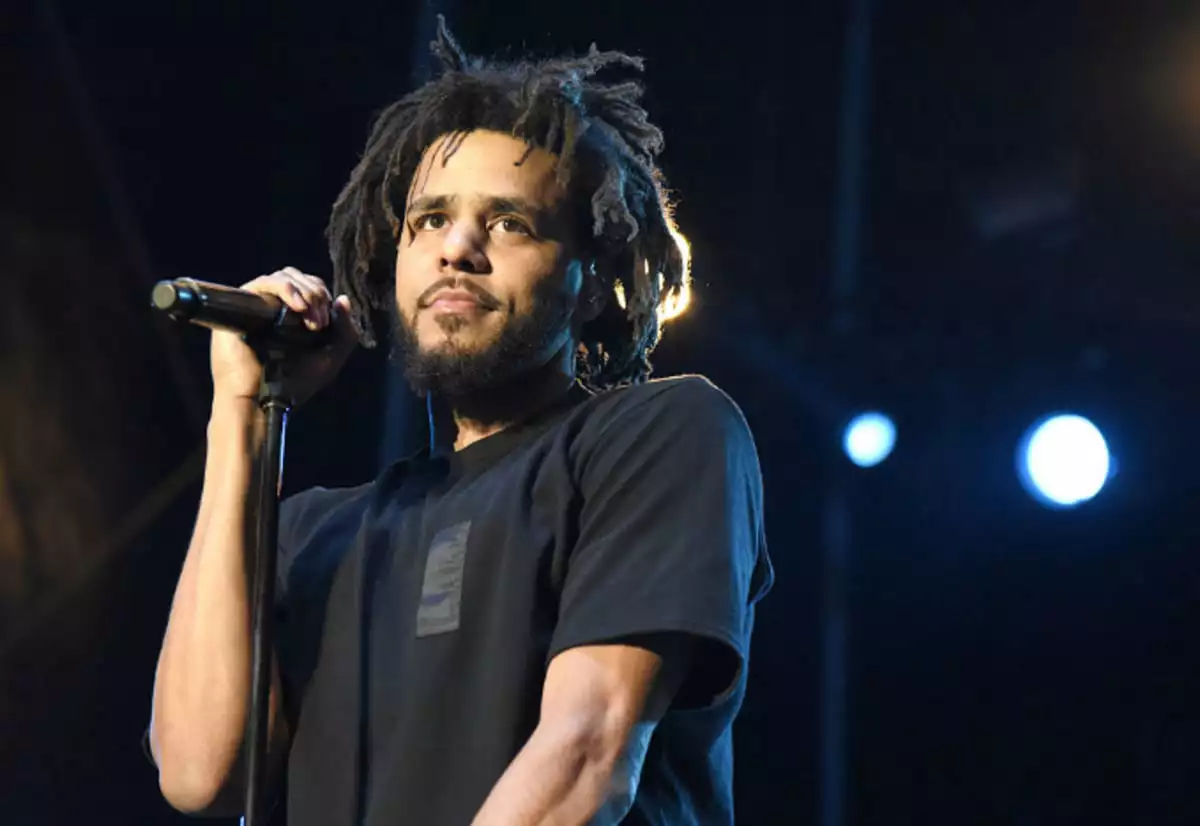 Here's what he had to say:
"I don't never wanna be propped up by tearing somebody else down. Seeing Cardi b win a Grammy make me feel like I won. Same with jay rock and Anderson. I feel for Travis cuz he really deserved that acknowledgement as well, but his moment is way bigger than the awards could say. I went through a lot of heart break the first half of my career, maybe even longer, cuz deep down I needed that validation that I thought the awards could bring. But it's a quote I'm about to google that's the realist shit and sums up how I feel today. 4 anybody that need 2 hear".
J.Cole then uploaded this quote on Twitter.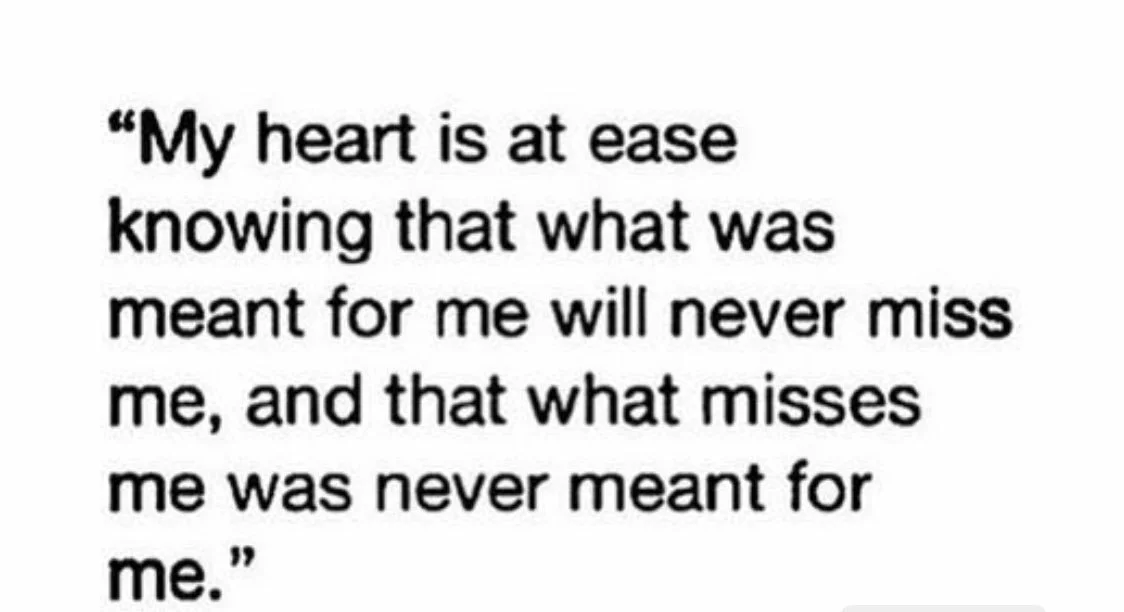 J.Cole was nominated for two Grammy's this year : Best R&B Song , Come Through and Chill Feat. Miguel and Best Rap/Sung Performace, Pretty Little Fears .